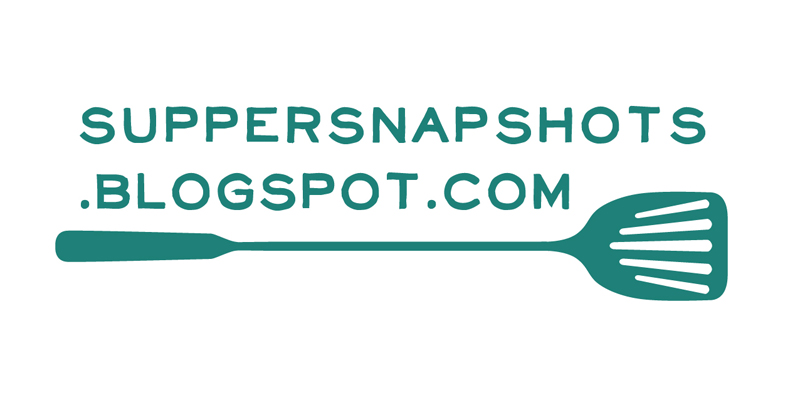 ABOUT SUPPER SNAPSHOTS
Supper Snapshots is a photoblog project by two people from different backgrounds (Oxalis from Indonesia and Maarten from the Netherlands), where we both took a photo of our food every day and posted them on our blog. The project was started as an experiment: to see how our backgrounds, being raised in two different cultures yet in the same age of globalization, influenced our eating patterns. Inevitably, our backgrounds did not only influence our culinary preferences, but also our photographic styles.
In the beginning we merely documented our meals, but as time went on we explored both more gastronomic and photographic possibilities. Many of our photos involved the staging of food products in unusual contexts or omitted any sense of environment or surroundings, giving rise to the sense of a hidden food universe or an imagined food world. This free approach gives an evident playful and improvised allure to the works.
The project was first inspired by a project Oxalis found in photojojo, about a collaborative photoblog where two best friends took photos and put them side by side every day. Some nice examples of this project were done by Nina Barry and Josh Shayne in their blog called the Minty Forest, and Rajit and Spatialk at Don't Wiggle.
Supper Snapshots lasted for two years, from October 2009 to October 2011, resulting in 1,468 photos.
SELECTION
Here is a quick selection from our collection; the left photo is always by Maarten, and the one on the right by Oxalis:
COLLABORATION
In early 2013 we started to collaborate with Studiomili – a Jakarta-based illustration duo – and they attached their brilliant and whimsical illustrations to two of our photos. Later that year they added two more illustrations to our photos. And here are the final four:
EXHIBITIONS
A couple of selections from the collection has been displayed in several exhibitions, including in Common Room (Bandung), TEDxITT (Bandung), That's Life Coffee (Jakarta), and C2O Library (Surabaya).
Common Room, Bandung
The first Supper Snapshots exhibition was held in Bandung at Common Room, a platform which facilitates various creative activities, including exhibitions, screenings, workshops, lectures, and music performances. The exhibition was curated by Gustaff H. Iskandar, co-founder of Common Room, and it ran for two weeks from 17 to 31 March 2012.
The exhibition, entitled "Supper Snapshots: Capturing 2 Cuisines" displayed thematically selected photos from The Netherlands and Indonesia. The photos were paired and categorised; a set of coffee photos paired with tea photos, paprika with paksoy, and so on. In total there were 44 photos (22 pairs) in 7 categories.
More than 60 people came to the opening, and more came during the next two weeks. We were very overwhelmed by the enthusiasm, and very happy that the exhibition was a success. It was also featured in the art section of Koran Tempo and several online media like Provoke!, gigsplay, wastedrockers, and Indonesia Kreatif.
TEDxITT
Two months after our exhibition at Common Room, we were invited to be a speaker at TEDxITT, a TED event independently organised by aspiring students of Telkom Institute of Technology (ITT).
During the event Oxalis shared her experience in starting up a simple project that resulted in more than a thousand photos which are visually or conceptually fascinating. Or even both.
It was also because of Supper Snapshots that Maarten and Oxalis gained more knowledge and skills, both in photography and cooking. So it was a highly beneficial project, realized with only discipline and curiosity.
On the sidelines of the event, there was also a mini exhibition of Supper Snapshots, so the crowd could see the actual outcome of the two-year project.
That's Life Coffee
In 2013, we held our first exhibition at That's Life Coffee, a cozy coffeeshop in south Jakarta. In addition to the finest selection (instead of Dutch-Indonesian theme), this was our first exhibition in which we collaborated with Studiomili.
c2o Library
Shortly after our exhibition at That's Life Coffee, we had another exhibition at c2o Library, a library and a project space in the heart of Surabaya, East Java. A documentation of this exhibition can be read here.
Mangsi Coffee
On the last month of 2013, we went across the sea and had our exhibition at Mangsi Coffee, a cafe in Denpasar famous for being the new cool place in town and its 'Mangsi Attack' (coffee mixed with arak, or Balinese liquor).